What should a patient look for in a hair transplant doctor?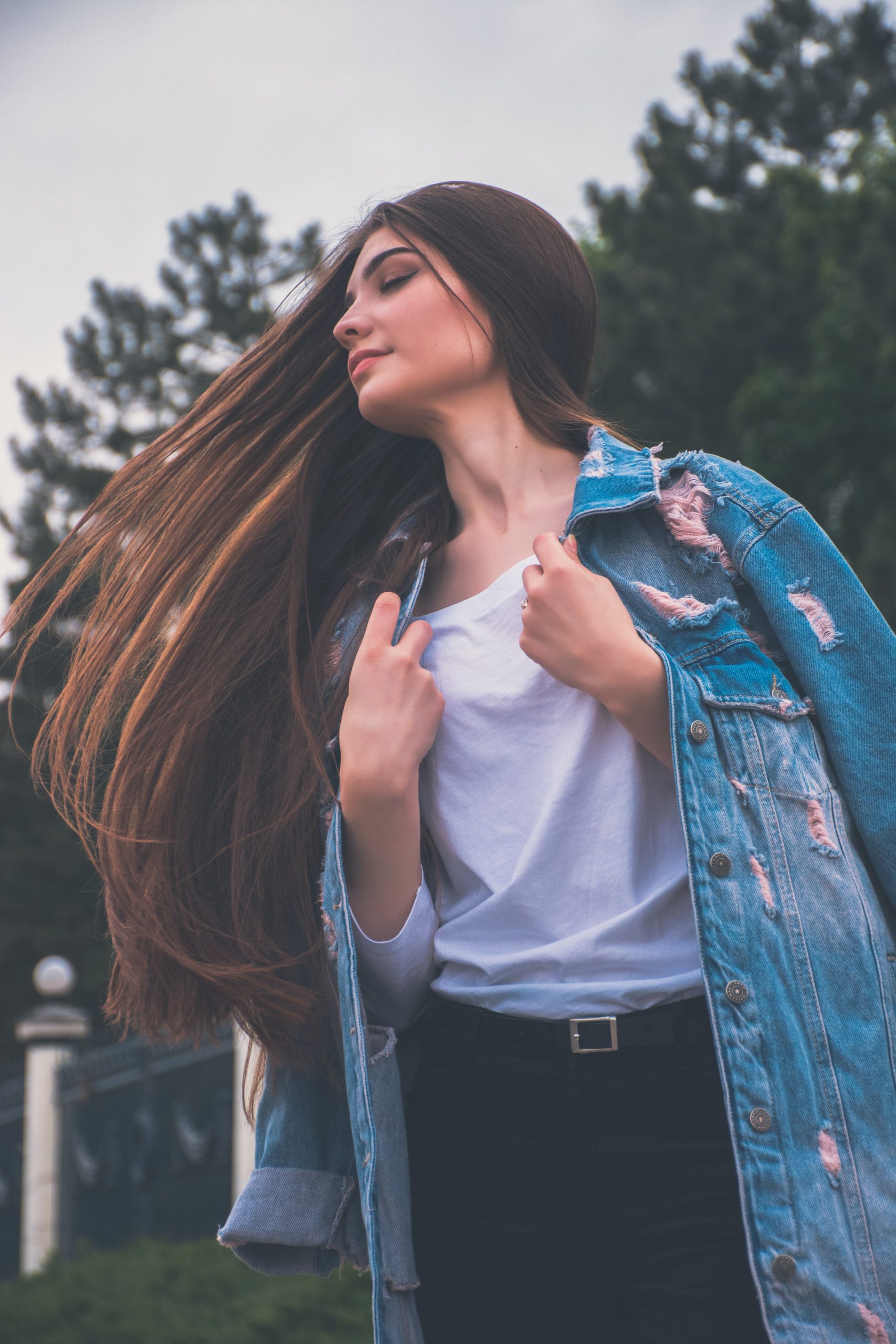 Nowadays, many people face a common problem of hair loss, but everyone wants to have nice hair and look beautiful. Hair transplantation is a surgical method of restoring your hair and keeping your hair looking natural. It would be best if you opt for a hair transplant from a well-trained and experienced hair transplant surgeon for a natural look. 
However, in today's competitive hair transplant market, selecting the right doctor for the hair transplant can be very difficult. 
Following are some key points to look out for when selecting your hair transplant doctor:
It is important to ask and verify the degree and credentials of the performing doctor.

 

In today's time and age, to cut costs many clinics allow technicians with no professional medical degree to perform the hair transplant.

 

It can be very risky to do the procedure from such clinics as they cannot handle any medical emergencies which can arise during the procedure.
It would be best if the doctor is a dermatologist or surgeon as they are well trained in this field.
Professional experience of the doctor:
One must ask the doctor during consultation about the number of years since when the doctor is practicing hair transplant.
It would be good to look for a doctor who has worked for several years in this field.
It is also important to note if the doctor uses the latest equipment and machines in the procedure.

 

A doctor who follows the old methods and is not up to date with the latest techniques could be a bad choice.
Research experience of the doctor:
It would be nice to know if the doctor regularly visits conferences, writes research papers, conducts training programs related to hair transplants.
This would indicate the high knowledge and skill set possessed by the doctor in the field.
The artistic experience of the doctor:
Hair transplant surgeons must have the aesthetic skills to place the grafts according to the patient's age, gender, and expectations.
Successful hair restoration requires having an artistic eye and paying attention to certain key factors such as creating a natural zigzag hairline pattern, paying attention to the correct distribution of grafts, etc.
Reviewing the work done by the doctor:
It is important to read the online reviews and patient feedback about the doctor and clinic.
Also if possible, take a look at some before and after photographs or videos of patients who have been treated by the doctor.
Also, try to speak to an operated patient and get to know about their experience. Patients who have been successfully treated will happily share their stories.
Materials and methods used by the doctor:
Hair transplant surgeries commonly fall into FUT and FUE categories. FUE is more commonly performed everywhere.
Know which technique is commonly performed by your doctor.
It would also be good to know if the doctor has performed advanced hair transplant surgeries such as beard hair transplant, body hair transplant, female hair transplant, etc. as very few clinics do these surgeries.
Ask about the kinds of equipment that will be used by the surgical team. Know if they use microscopic loupes or magnification for performing the surgery as this leads to better handling of the grafts and increases the chances of getting good results.
Know about the quality of the instruments and whether they are reused in multiple patients.

 
If a doctor offers several concessions or a very low rate for the surgery, it could be a potential red flag.

 

Trusted, reliable, and reputable doctors will charge the appropriate fees based on their qualifications, experience, and the quality of treatment provided by them.
Some clinics use imported fresh new sets of instruments for every surgery and hence may charge higher.
A humane doctor:
It is vital that apart from the professional discipline the doctor must also possess some humanitarian values.

 

A doctor who is friendly, caring, patiently and clearly explains the procedure, warns about potential pitfalls, understands the patient's expectations, is readily available for answering any doubts is adored and respected by all his patients.

 
In conclusion, choosing the right hair transplant doctor is a risky business. One must be careful and rely on logic and common sense before going for the procedure. One must not rely on advertisements and cheap prices. Surgical procedures such as hair transplants are not suitable for discount pricing as quality has to be maintained. Those looking for cheap prices are bound to be disappointed with the results. Qualifications and experience of the doctor must be ensured so that the patient gets a satisfactory result that makes him happy.